Phone Systems Gateways
Phone Systems Gateways St Louis. Changing your business phone system from a traditional office phone system to a Voice Over IP system can be time consuming and costly for small businesses. To cut down telecommunication costs for small and medium sized St Louis businesses, Americom Solutions carries Phone System Gateways and Analog Telephone Adapters. When connected, calls going through a conventional phone line will convert to a VOIP phone system via the phone system gateway or analog adapter. Americom Solutions sells the highest quality phone system gateways from trusted brands for seamless office environments in St Louis. If you have a small office that is ready to make the transition to VOIP phone systems via an Analog Telephone Adapter or a medium sized business that needs a modern phone system update without the high cost of replacing the existing business phone system, Americom Solutions has the phone systems gateways for you.
---
Best Selection
We are proud to offer St Louis businesses the best selection of phone systems gateways and analog telephone adapters from top brands to guarantee the quality of our phone gateways.
View Phone Gateways »
Greatest Value
Americom Solutions offers the best quality of phone systems gateways and analog telephone adapters from trusted brands at the most affordable prices available for St Louis businesses.
Learn How »
Free Estimates
Schedule an appointment to find out how to get the best value on high quality phone systems gateways and analog telephone adapters for your St Louis business.
Schedule Appointment »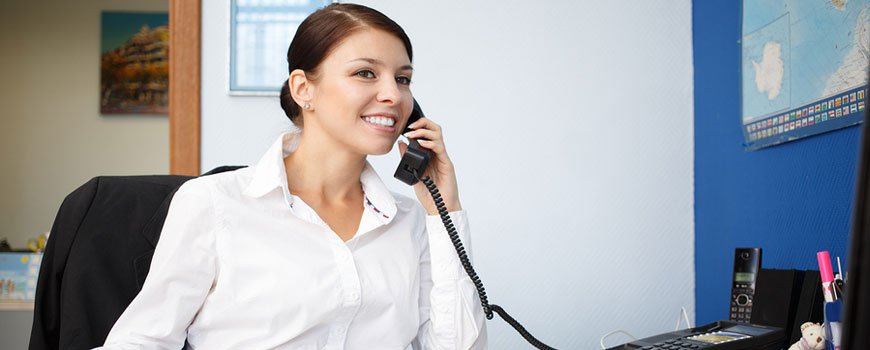 ---