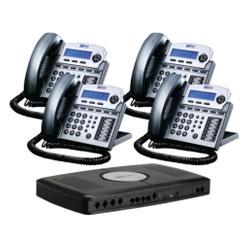 Digital Phone Systems St Louis
For St Louis businesses that rely on building positive relationships with clients, a business phone system needs to be updated and provide clear audio. Americom Solutions offers the crystal clear sound of high definition audio from digital phone systems to St Louis area businesses. The great sound output of digital phone systems, combined with Americom Solutions' commitment to a customized client experience, makes us the best choice for your digital office phone systems.
Digital Phone Systems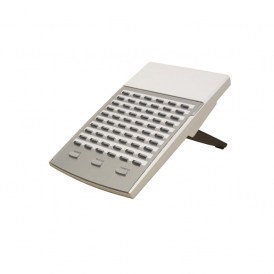 NEC Digital Phone System Switchboard...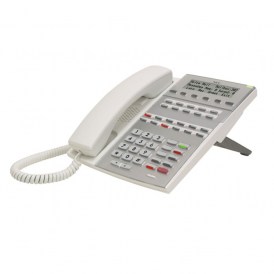 NEC Digital Phone System 1090025 with...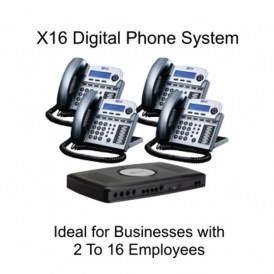 XBlue Digital Business Phone System for...