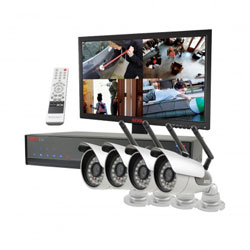 St Louis Video Surveillance Systems
High Definition Surveillance Cameras from Americom Solutions will add to the security of your St Louis business facility. A proper video surveillance system with high definition security cameras strategically installed helps keep employees and customers safe. Security cameras and video surveillance systems from Americom Solutions come in all shapes and sizes, for both indoor and outdoor use. Choose high definition video surveillance cameras for your St Louis business.
Surveillance Systems
Revo Basic Video Surveillance Kit for...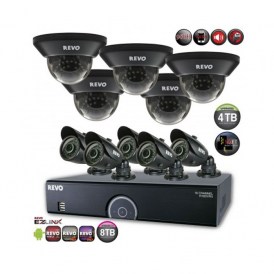 Revo Advanced Video Surveillance System...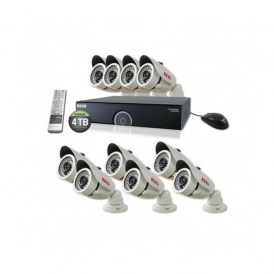 Revo Advanced Video Surveillance Kit...