GXP 2124 VOIP Phone System
VOIP phone for St Louis businesses with 5-way conferencing capabilities.
Description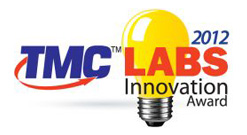 The GXP2124 is an enterprise VOIP phone for small to medium sized St Louis businesses. This VOIP phone system features four lines and five-way conference calling capabilities for St Louis businesses that handle a high call volume. VOIP phones can be personalized with weather and music streaming apps on the LCD display.