IP PBX Appliance
IP PBX Appliance St Louis. Americom Solutions carries the office phone system equipment St Louis businesses need for proper modern and efficient communications, such as IP PBX Appliance. We understand that streamlining services can help to reduce operational costs. By using an IP PBX Appliance from Americom Solutions, St Louis businesses can combine multiple communication technologies onto one network. This network can then be managed and accessed remotely. An IP PBX Appliance allows your business voice services, video calling and conferencing, and surveillance video to be shared on a single network. Give your growing St Louis business the flexibility it needs while keeping maintenance costs down with an IP PBX Appliance from Americom Solutions.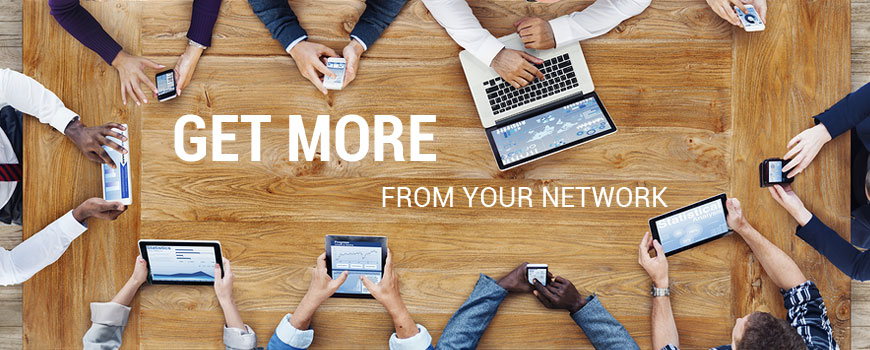 ---
IP PBX Solutions
IP PBX Appliance work by streamlining your data and voice services onto one network. This combination saves your business time and money by cutting down operational costs.
Learn More »
Professional Installation
The experienced team from Americom Solutions will work with you to find the IP PBX appliance that is right for your St Louis business and professionally install your IP PBX solution.
Free Install Estimate »
Top Quality Products
Americom Solutions is proud to offer only the best selection of IP PBX appliance solutions for your St Louis area business. We carry the best IP PBX appliance brands at the greatest value.
View Products »
---